Even better in real life.
Impala burnout, I took this too early to see the full effect.
And he's off!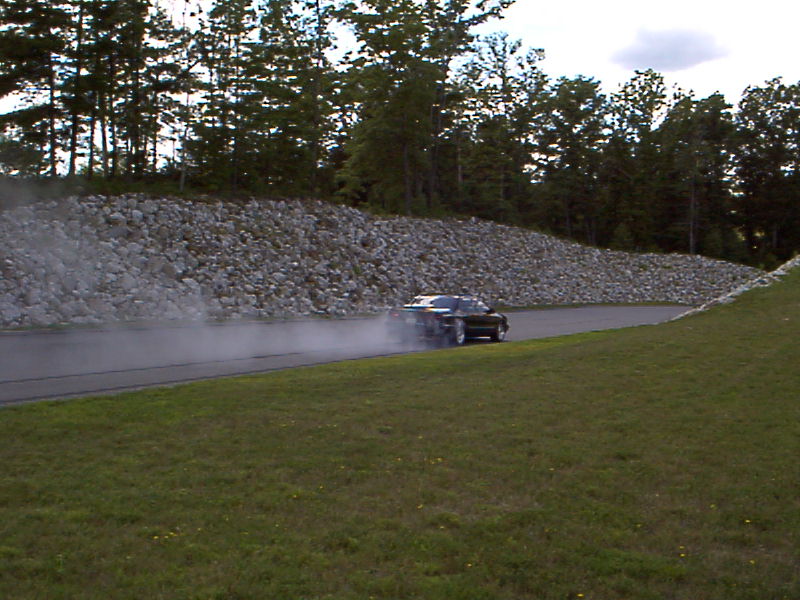 Left me behind to deal with the cops. ;)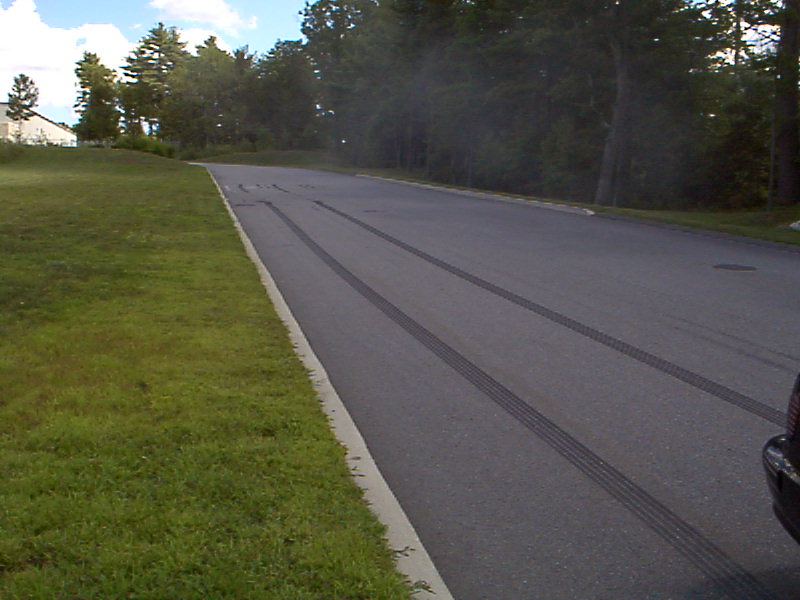 Leaving his signature.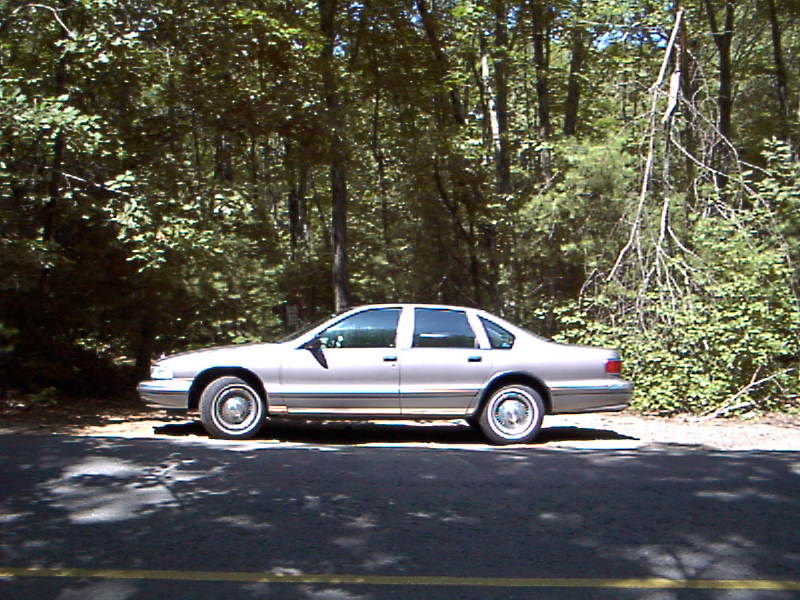 Caprice's, not normally found in nature.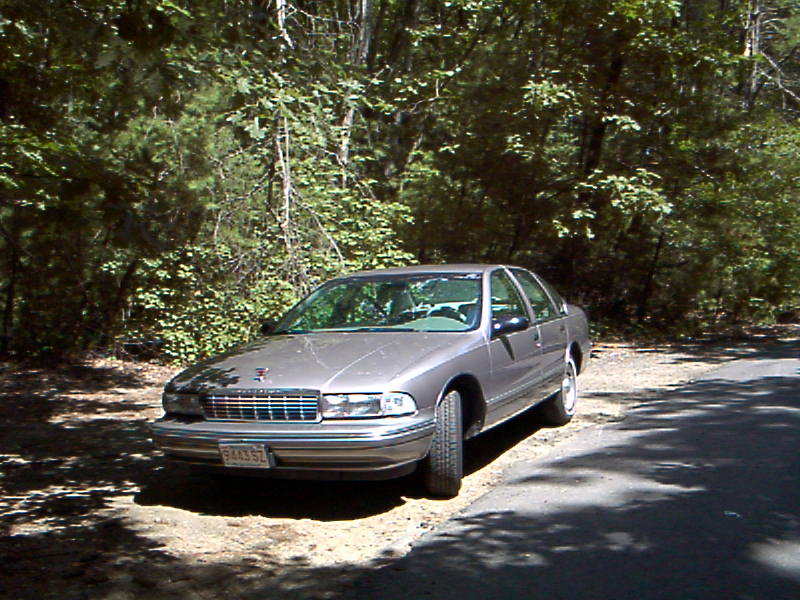 Dear god no! I'm getting my wheels dirty!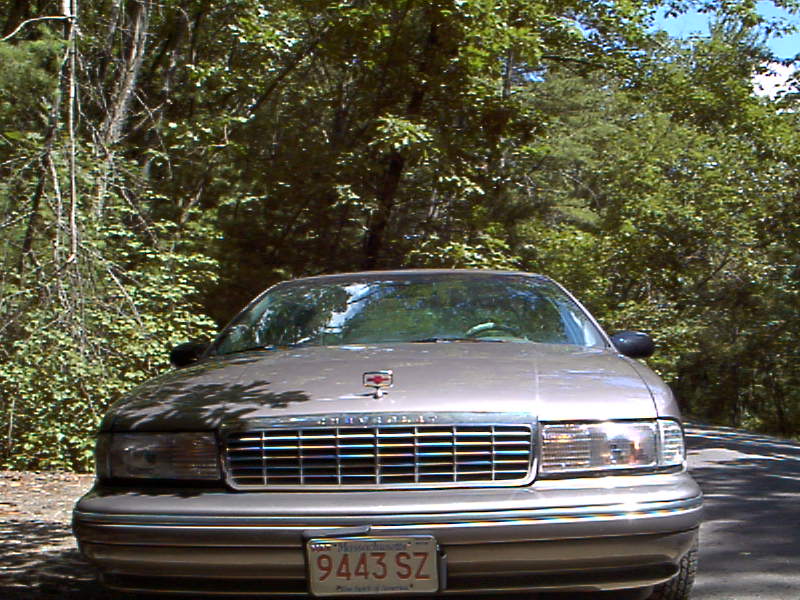 Ahh, it's coming right for us!
Coop's Sexy Hot Rod Girl